There's always something to do in Lake Havasu...
WINTERFEST FESTIVAL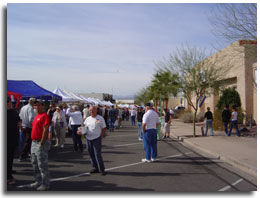 The Winterfest Festival is an annual event hosted by Lake Havasu City Chamber of Commerce.
The city closes off upper McCulloch Blvd for the event, which is filled with booths featuring many of the businesses in town.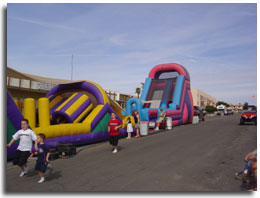 2007 was the 22nd annual running of the event, Winterfest offers tons of fun for all ages!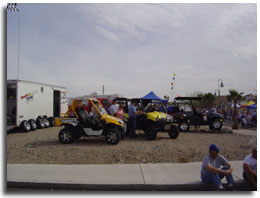 In addition to many businesses showing their products and services... there were numerous booths filled with crafts, food, tours, travel and entertainment.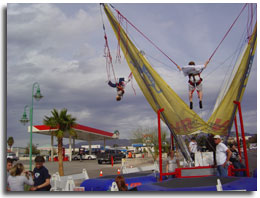 Mark your calendar for 2008, this is a "must attend" event for sure!

February 15, 2007